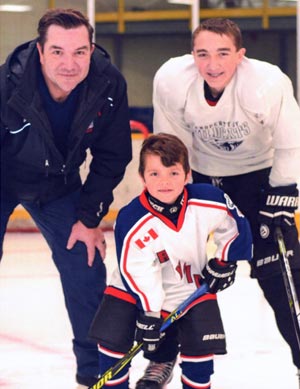 Adam was born in the Greater Sudbury area and spent 15 years in the Automotive sector in Southern Ontario managing and supervising while pursuing a degree in Business Administration from the University of Windsor.
In 2007, he was offered an opportunity to return to Northern Ontario to succeed for a senior advisor. After spending a few years gaining experience under the leadership of his mentor, Adam has successfully taken the reigns of the practice and enjoys spending time working with clients on financial planning and taking the time to explain financial literacy to all of his clients.
Adam is active in his local community by coaching/volunteering at his Houseleague hockey association for the past 10 years.