Financial Insurance
We want to make sure that all of your Life Events are protected. Life , Critical Illness, Disability & Health Benefits are all types of Financial Insurances that we use to help protect your personal and business needs.
Investments
From Pensions, RRSP, TFSA, Non-registered, RESP's , let us guide you to prolonged growth and prosperity.
Tax Planning
Let us help you understand and navigate taxation pitfalls and avoidences and start growing your savings & investments tax efficiently.
Retirement Planning
We offer comprehensive planning services to achieve your goals for either retirement or enhancing a Legacy.

At Jolette Financial Insurance, we believe that trust and personal relationships are vital. We take the time to get to know each of our clients personally, to find out what is important to them. With our team's guidance and insight, we'll find a solution that fits your needs—and your budget—seamlessly.
We offer personalized wealth management options, including registered retirement savings plans (RRSP) and tax-free savings accounts (TFSA). These, along with our supplementary health insurance plans, help our clients to enjoy comfort and security at every stage of their life.

Adam Jolette
Owner/Senior Advisor
Adam was born in the Greater Sudbury area and spent 15 years in the Automotive sector in Southern Ontario managing and supervising while pursuing a degree in Business Administration from the University of Windsor.
Learn More
Sara Turgeon
Senior Advisor
Sara has been a financial insurance advisor since 2012. She started in the financial services sector for another major advisor in Northern Ontario until he had sold his practice in 2019.
Learn More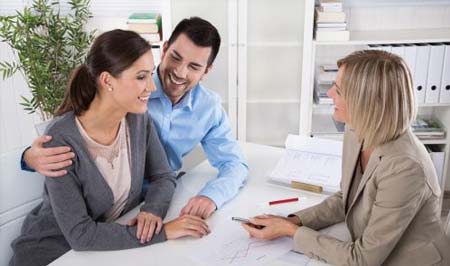 What Our Clients Have To Say
"Sara is always looking for new ways to serve her clients. I trust everything I have to her. She is a good listener and meets the needs that I have. Thank you for your continued efforts."
Evelyn Kerrigan  – Client since 2015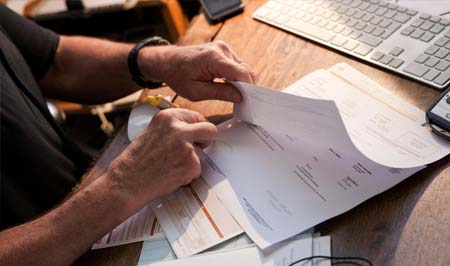 10 items that we all should do or don't before the end of the year: Contribute the Maximum Amount to your TFSA Contribute the Maximum Amount to your RRSP Maximize RESP contributions Consider making charitable donations Consider tax loss harvesting Prepare all tax filing documents Do a 30-minute yearly financial
Read More »

Please fill in the form below to leave us a message: